Welcome to Visit Bunclodys accommodation page we have put together a list of the amazing local accommodation available right now in Bunclody, that will help you plan your perfect stay with us, below is a comprehensive list of the wide variety of accommodation to choose from along with current offers and specials! It has never been a better time to get up to date with all things Bunclody!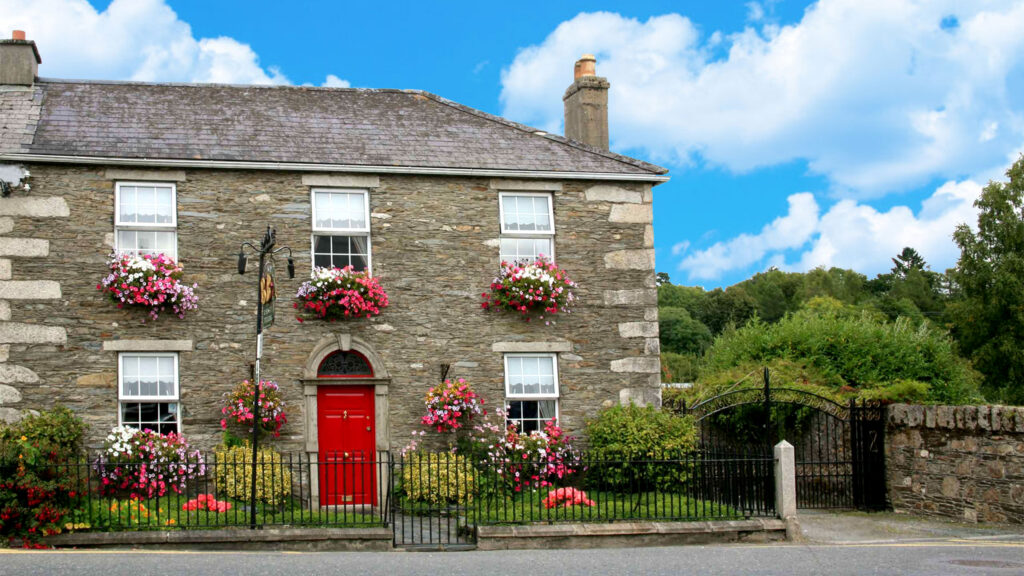 Ryland Rd, Bunclody, Co. Wexford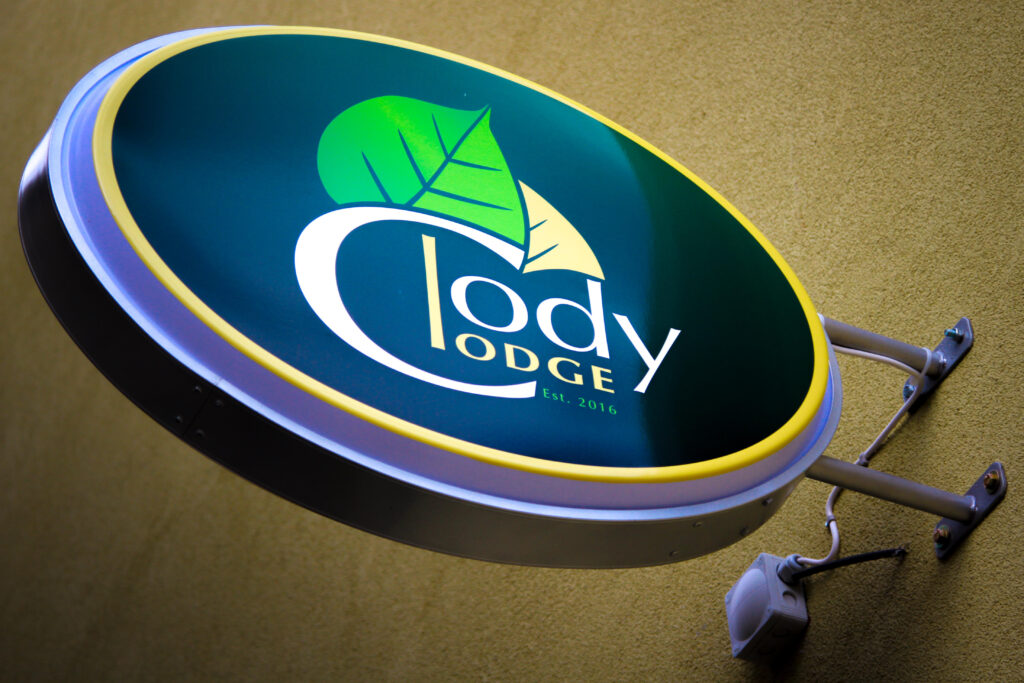 Main Street, Bunclody, Co. Wexford
Clody Lodge is a ten bedroom boutique accomodation in the Main Street of Bunclody, Co Wexford. The accommodation is over three floors of a new building and it's original 'shop front' facade. The three floors are all serviced by a lift and there is a specially designed disabled bedroom and facilities.
Clody Lodge faces the Mall, which is a man made stream that was said to be built by the Maxwell Barry family in the 18th century, and the Clody River runs at the rear of the building, making Clody Lodge a truly unique location.
Bunclody Golf and Fishing Club – just across the river from Clody Lodge – is situated in 300 acres of breathtaking parkland of the former Hall – Dare Estate . For the non golfer it offers a short scenic walk from the town to the picturesque club house with panoramic views of the surrounding countryside and Mount Leinster. An ideal place for breakfast, lunch or an odd pint of Guinness. The steaks are a speciality of the club house and are highly recommend.