WHAT TO SEE AND DO IN THE BUNCLODY AREA
Wander around Bunclody – a historic and beautiful little town – see the beautiful Mall and linger in the lovely town square.
Avail of the unlimited free parking in Bunclody as you wander through the shops, pubs and restaurants.
Drop out to Kilmyshall and visit the grave of Eileen Aroon in the old graveyard at Ryland Hill.
Drive out towards Mount Leinster and see the Nine Stones and enjoy the spectacular views along the Blackstairs Mountains.
Drive part of the 'Slaney Drive' – a scenic route along some of the quieter roads along the banks of the River Slaney.
Enjoy a walk or a cycle along any of the beautiful country roads in the area and enjoy views of breathtaking scenery.
Enjoy walking at Kilbranish and Coolmeelagh Trail Walks and enjoy the beautiful scenery.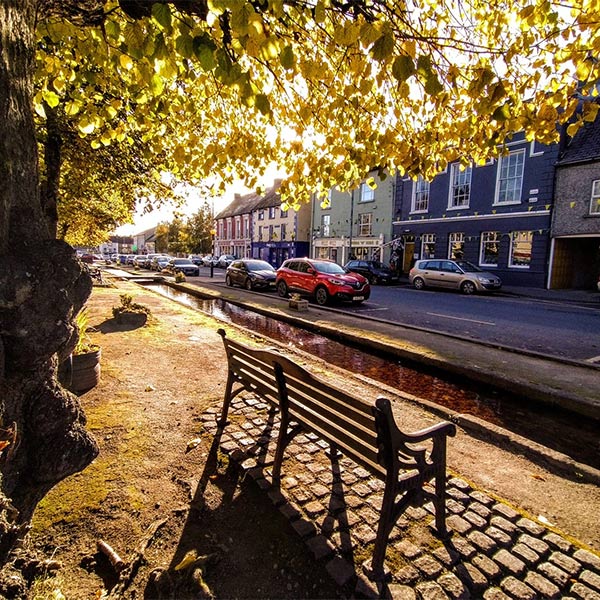 WALKING / CYCLING MAPS & GUIDES
Local Walking trail – trail head google maps start locations