Welcome to Visit Bunclodys accommodation page we have put together a list of the amazing local accommodation available right now in Bunclody, that will help you plan your perfect stay with us, below is a comprehensive list of the wide variety of accommodation to choose from along with current offers and specials! It has never been a better time to get up to date with all things Bunclody!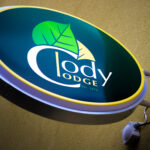 Main Street, Bunclody, Co. Wexford
Clody Lodge is a ten bedroom boutique accomodation in the Main Street of Bunclody, Co Wexford. Th...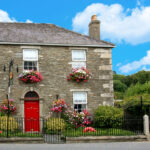 Ryland Rd, Bunclody, Co. Wexford