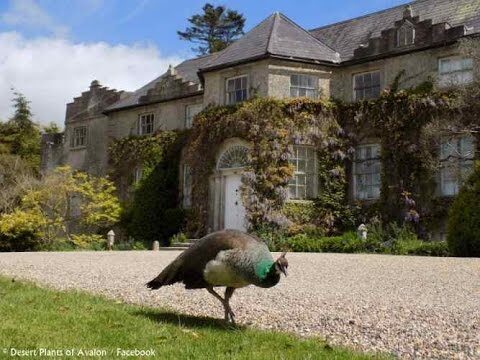 There are a wealth of historic houses
and gardens within close proximity to Bunclody including:
Newtownbarry House
Altamount Gardens
Huntington Castle
Borris Castle
Lucy's Wood Garden
Tombrick Gardens
These gardens are members of either the Wexford or Carlow Garden Trails that are widely publicised nationally through websites or in brochures. It was recognised that because Bunclody is located on the border between Co. Carlow and Co. Wexford, visitors are not always aware of the gardens in close proximity to the Town.
It was felt very important that all of these attractions should be jointly publicised to visitors who are staying in Bunclody or the neighboring area.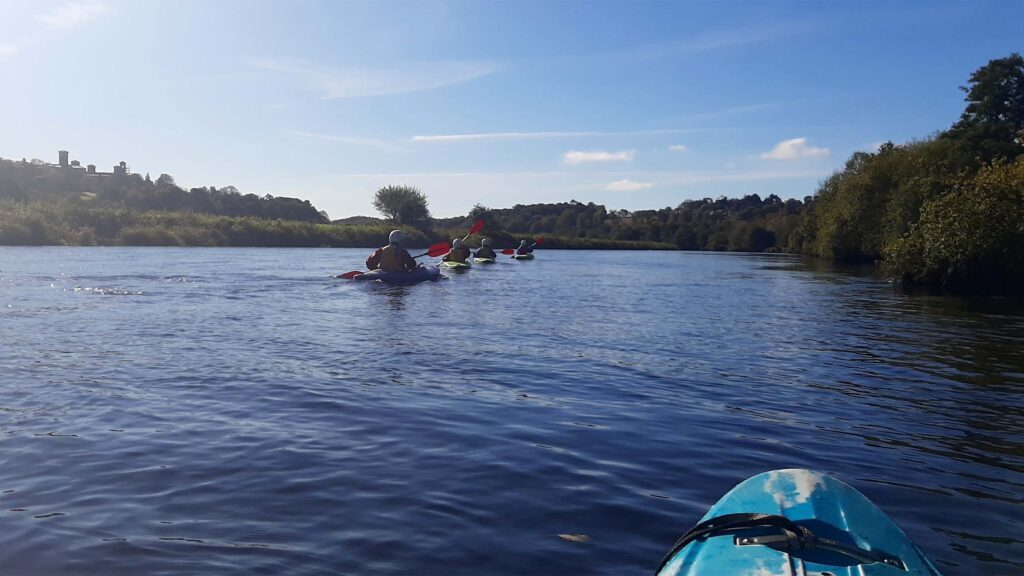 The river Slaney runs through the Town of Bunclody and is a very attractive natural asset for the Town.
"Until the late 1960s, the Slaney was perhaps the primary Irish spring salmon river and one of the best in Europe, but since then has seen a serious decline in the number of fish running the river to the extent that the river had to be closed for a number of years and is now catch and release only as stock levels are below conservation limits." (www.slaneyrivertrust.ie).
There was uncertainty around fishing licences and where people are allowed to fish on the river Slaney. It was thought that there is a catch and release policy in place and that licences can be obtained locally.
Fishing is a potentially attractive tourist facility that could be offered in the area however, further research is required to ascertain on what basis it could be made available to visitors staying in the Town.
There are also fishing opportunities for tourists in Enniscorthy and due to the close proximity between the two Towns this could very easily be promoted as a half day / full day activity for those staying in Bunclody. There is free fishing downstream of Enniscorthy Bridge and there are good stocks of brown trout on the river Slaney.
Other opportunities to utilise the river was discussed and it was thought that watersports including kayaking could be developed. However, in the short term utilising existing established organisations would be most effective. There is the Tullow Kayak Club that offers training sessions and river trips for children and adults. There is also a company called Slaney Adventure which offers kayak trips to those on holiday in the area or summer camps for children aged 8 to 17 years of age.
http://visitbunclody.ie.46-22-132-213.cloud2.graphediahosting.com/visitbunclody/wp-admin/admin.php?page=sabai/directory&q=%2Fdirectory%2F49%2Fedit